We'll Help You Get Rid of Your Manufacturing Scrap
No matter your business size or scrap metal material, we have solutions to fit your needs!
20YD - 20x8x4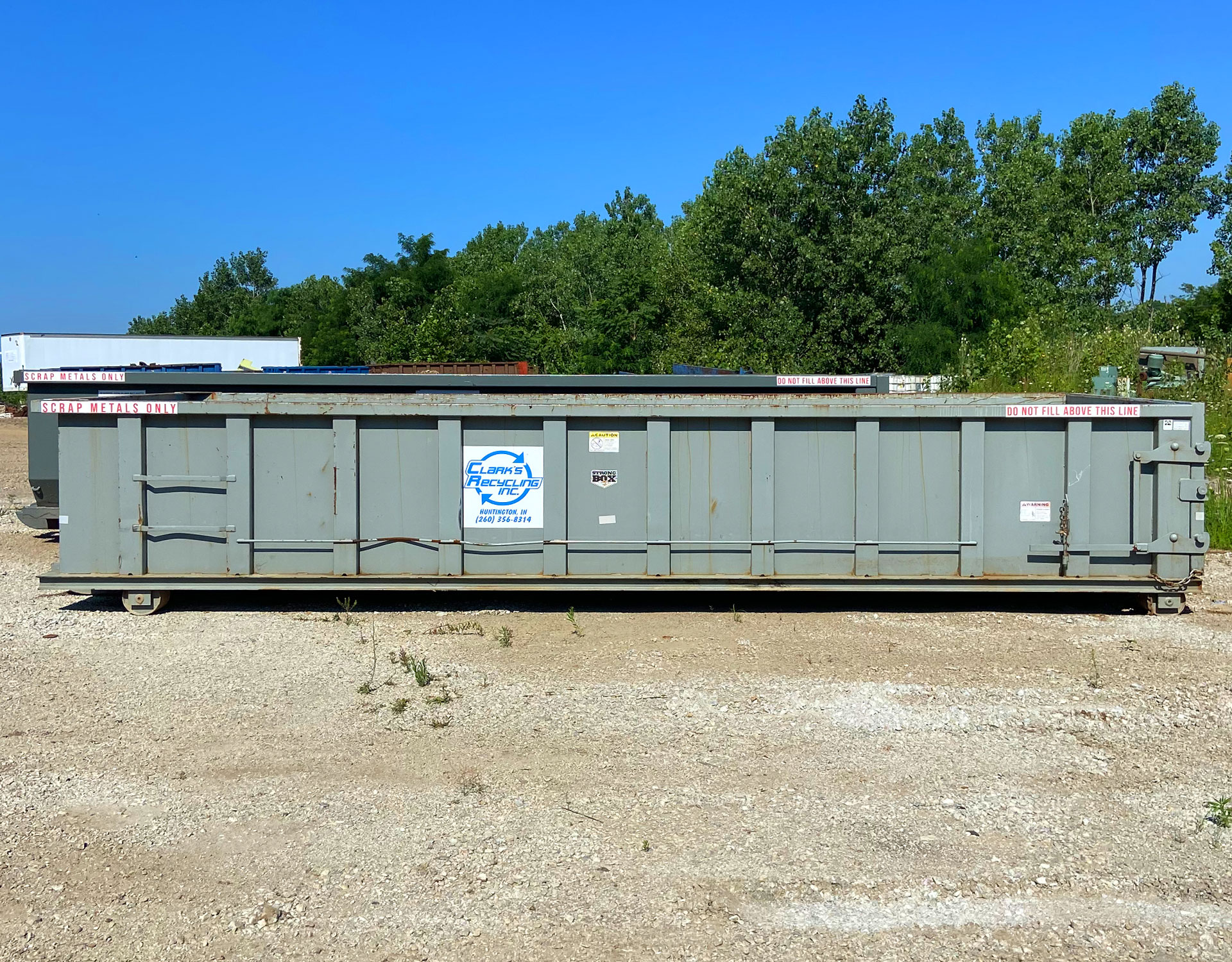 30YD - 20x8x6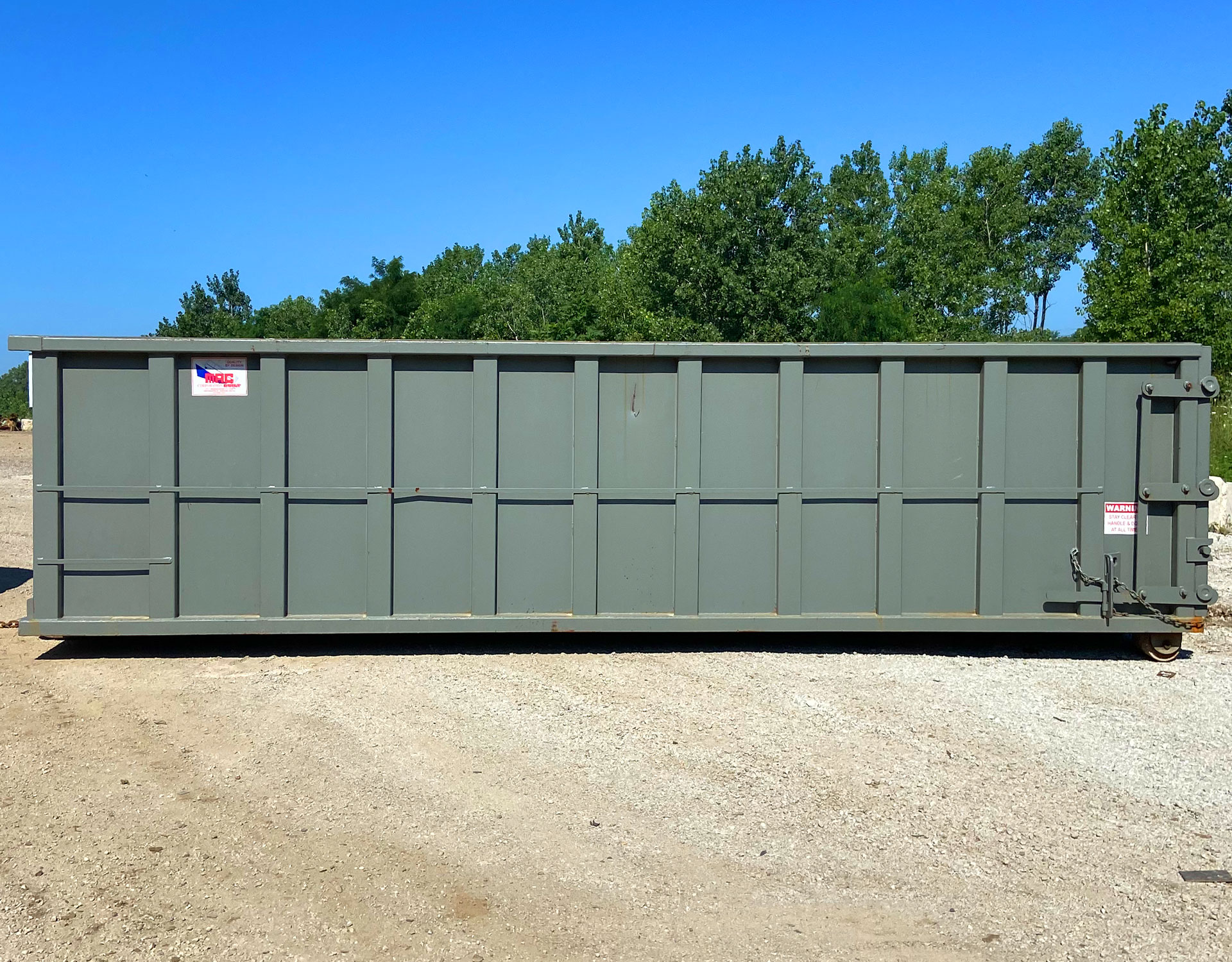 40YD - 20x8x8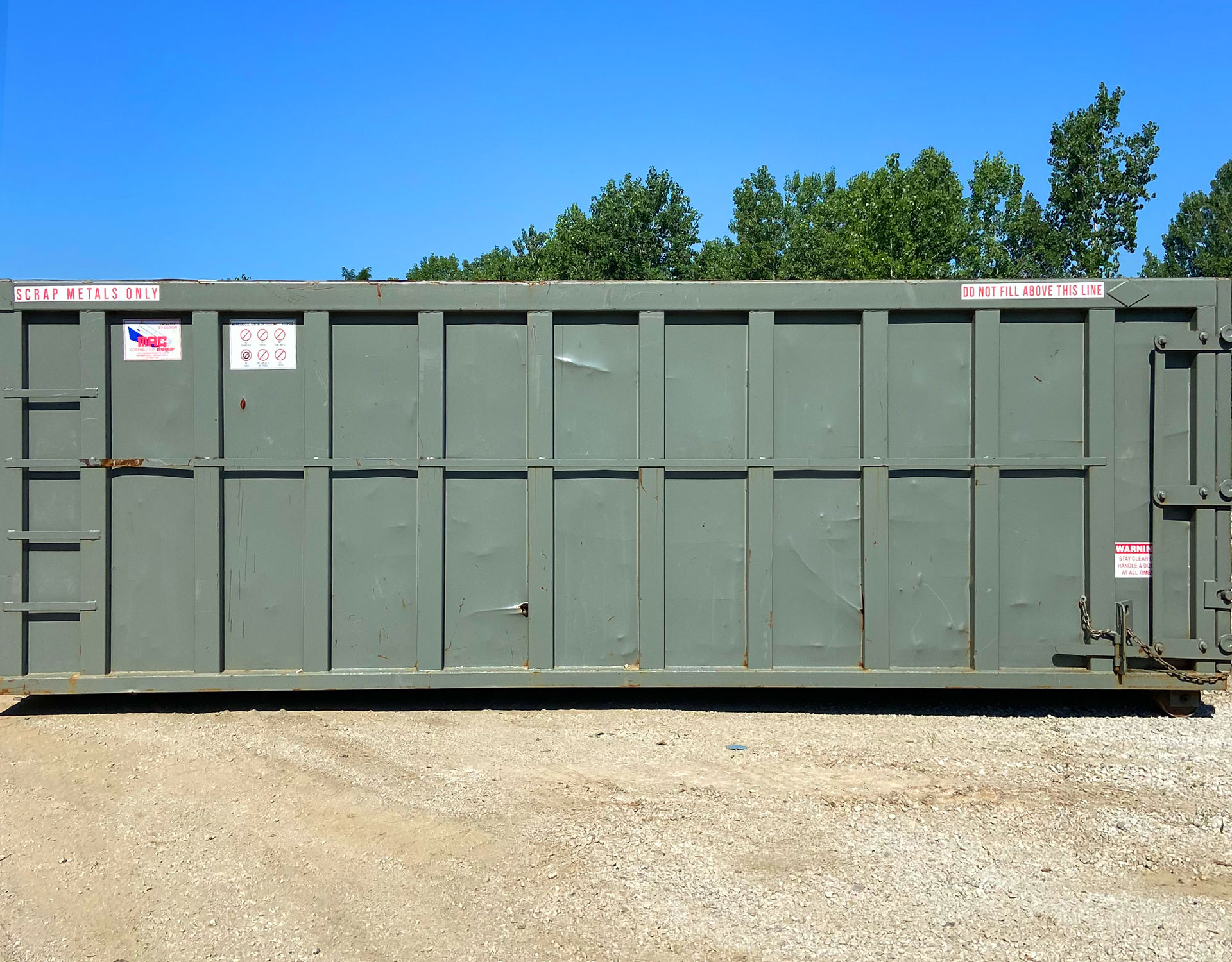 1
Step One

2
Step Two
We'll work together to determine how we can best service your account.

3
Step Three
Sit back and enjoy the peace of mind and ease of working with the crew at Clark's Recycling Inc!
"If you have a job that requires on-site shearing, give Drew a call directly at (260) 224-0757. He will discuss logistics, scheduling, pricing, fees, etc to get you started. No job is too large!